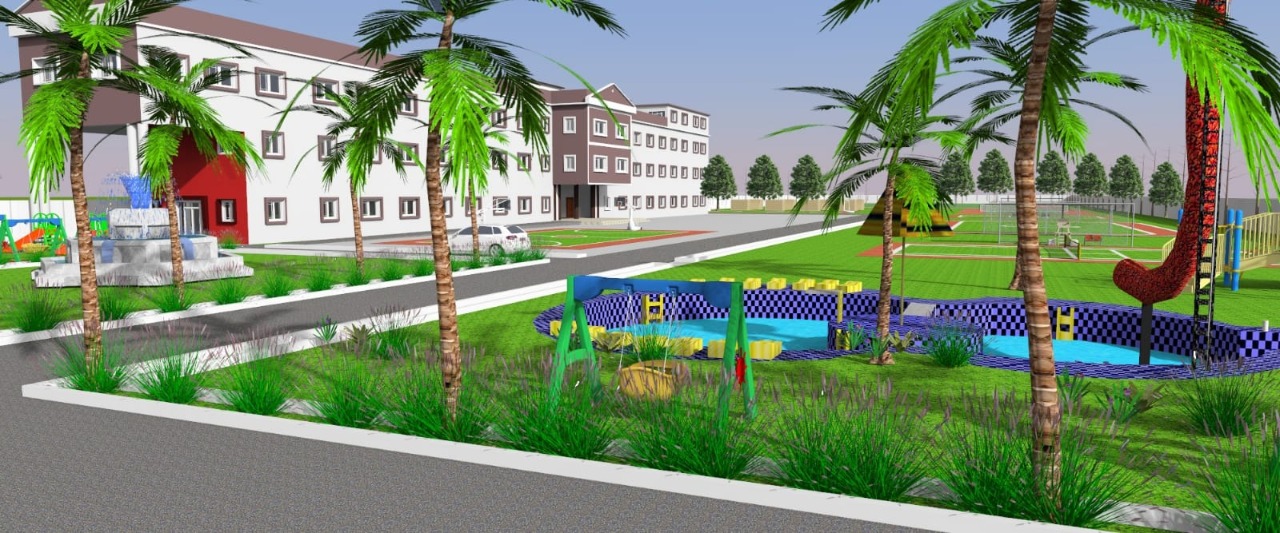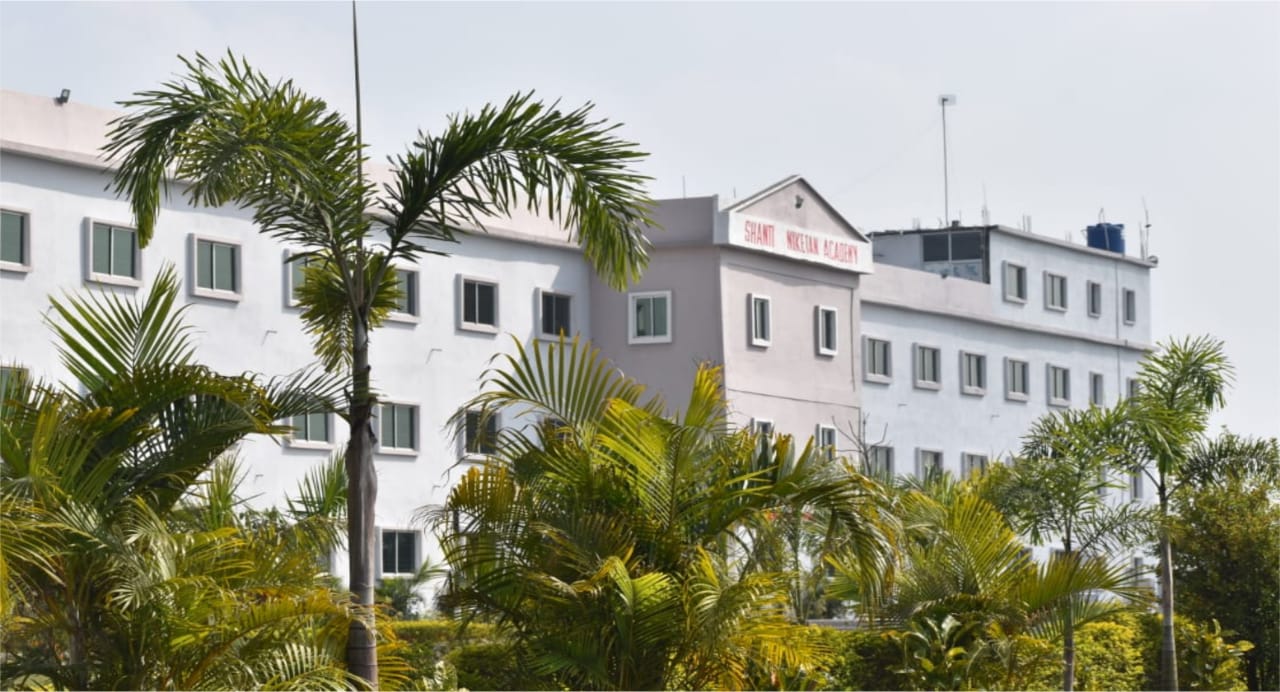 ABOUT SHANTI NIKETAN ACADEMY
Shanti Niketan Academy is a CBSE affiliated school up to +2 level in Science, Commerce and Humanity (Arts). Shanti Niketan Academy had made a name in a short span of its existence. Here children should learn and absorb knowledge and tried out ways to make their learning simpler, easier and systematic. Shanti Niketan Academy is committed to developing students of high academic achievement and strong moral characters. Here every child is given personal attention, guidance and a sense of friendly environment. The school aims at achieving the all round development of each student with a way "Learn-With-Fun". We are very much confident that we will be able to meet your expectation.
We follow CBSE curriculum and make use of modern teaching methodologies. The engaging extracurricular activities are numerous with dedicated excellent faculty to nurture each student. We believe every child is unique and needs individual attention.
This school is dedicated to enlighten children in all discipline and shape them into great personalities of the world. What distinguishes us is the genuine love and concern, we have for each child. The teacher-student ratio ensures that your child gets personal care and attention. This school is designed with a new concept to bring about the all round development of children. Parents should feel re-assured that their children are in safe hands. We pledge to provide an atmosphere that will make the education interesting to all the students.
The school aims at an overall development of the students and to nourish each with love, knowledge, passion and creativity to build a strong foundation. We strive for an education that promotes intellectual excellence, religious tolerance, patriotism and uprightness of character. The school creates a learning community where everyone works together in a supportive environment of mutual care, respect and consideration for each other. We want our children to enjoy school & have happy memories. The school committed to equality of opportunities for all.
SHANTI NIKETAN ACADEMY is one of the biggest kids school in Gaya with a hug playing hall and a lots of playing equipments like train, boats etc.
Shanti Niketan Academy Curriculum
Shanti Niketan Academy follows a well balanced academic curriculum. We follows a well balanced academic curriculum with English, Hindi, Mathematics, Natural Science (Physics, Chemistry, Biology) Social Science (History, Geography, Civics & Economics), Computer Science, General Knowledge, Music, Dance, Art & Craft and Physical Computer Aided learning through smart class & various other activities form an integral part of the teaching learning process.
A period per week is allocated in the Time Table for value education. To encourage reading habits Library period is provided and class Library is also maintained.
To summarise good, well thought and implemented policies and procedures ensure.
Good practice.
Rules and regulation for acceptable behaviour.
A professional and effective environment.
Consistency amongst staff and student efficiently and effective delivery of the teaching/learning process.
A safe learning environment.
Get in Touch
School Address
Shanti Niketan Academy,
373, A.P Colony,
Near Asha Singh More,
Gaya, Bihar - 823001

---
Shanti Niketan Academy,
Katari Hill ,
Near A.M.College,
Gaya, Bihar - 823003

---
Shanti Niketan Academy,
Gobindpuram,,
Rauna (Chakand),
Gaya, Bihar - 804404